Our Process Makes the Difference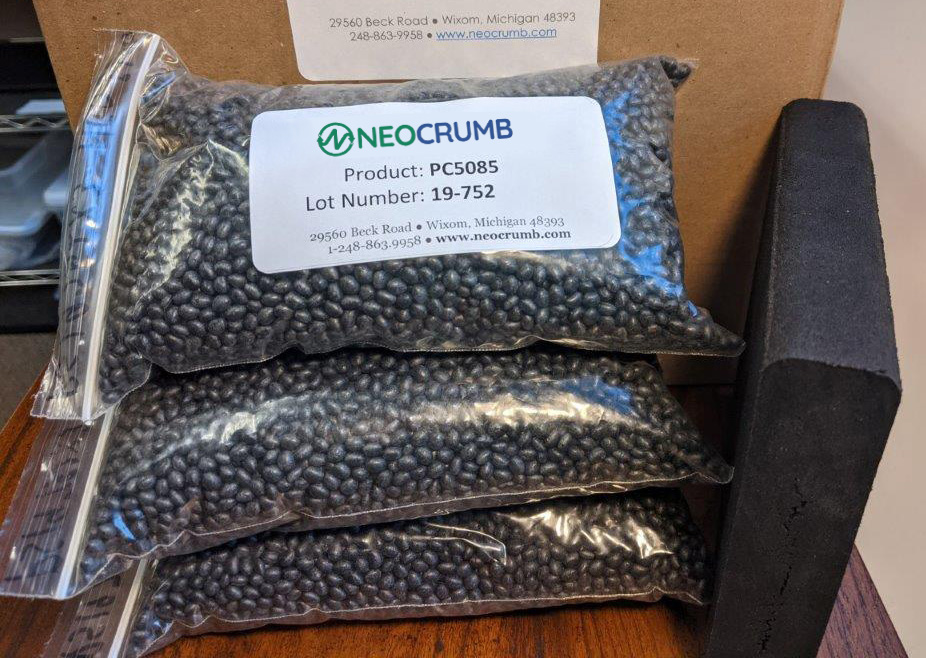 We get a lot of questions about our process. There's no question that we make a better pellet – inquiring minds want to know how.
It all started with a technology that creates a unique bond between crumb rubber and polymers. Building on this foundation, we have been able to identify and overcome the challenges of the past. The NeoCrumb™ system uses select crumb rubber and polymers, combined and processed following precise steps in order to create a family of pellets that can add value to your products.
Why NeoCrumb?
The short answer is "Cost and Performance";  however, the "why" goes so much further than that.
Quality You Can Trust – High quality, verified materials
Proprietary Process – Combines polymers and crumb rubber with a unique bond
State-of-the-Art Manufacturing
Dependable Results
Created with clean recycled materials;  100% recyclable
Tech Support – In-facility support available
Key Characteristics* NeoCrumb Can Add to Your Products
Higher impact resistance
Increased toughness
Increased flexibility
Sound deadening properties
Low temperature impact resistance
Increased durability
Vibration deadening properties
Anti-fatigue qualities
Wet traction
Thermal insulation
UV resistant
Easy to paint or coat
Boost your "green" credentials
*Some characteristics are mutually exclusive. We will work with you to achieve the best balance for your application.
Cost Savings for Your Bottom Line: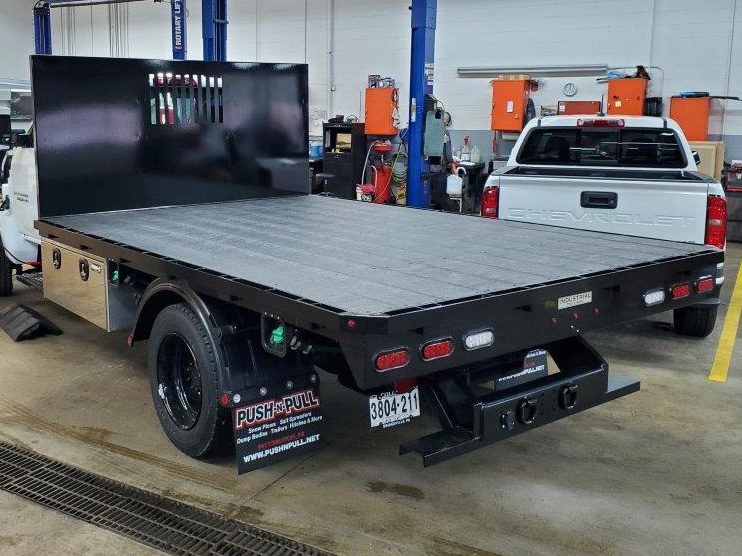 To really get a sense of all the areas that will show cost savings and more value, take a look at the following:
Same or lower material cost – replace more expensive polymers or TPE materials
Faster processing time, so you use less energy and enjoyed improved manufacturing times  (Actual field results show reductions up to 50% cycle time, with an average reduction of 25.2%)
Less shrinkage, resulting in better appearance and decreased material usage
Lower temperatures, so you use less energy  (50 – 100 degrees lower temperatures are optimum to process)
Substantially improved products using the same equipment – no additional equipment needed
<h3″>Uses:
Ongoing testing shows that our products can be injection molded, extruded into sheets, profile extruded and blow molded – and is perfectly suited for the following applications:
Shipping containers and pallets that are subjected to a lot of industrial handling
Consumer recycle bins
Exterior automotive parts such as fender liners, battery holders and other semi-flexible but durable parts
Furniture parts to replace wood and sometimes metal
Lawn furniture and docking material
Piping
Quality You Can Depend On:
NeoCrumb pellets can be compounded from clean 100% crumb rubber and industrial recycled plastic. The ingredients are bonded through our proven proprietary process,and all materials have been carefully sourced and verified. We produce results that are counterintuitive to what you might expect with traditional polymers.