We make it easy to be green!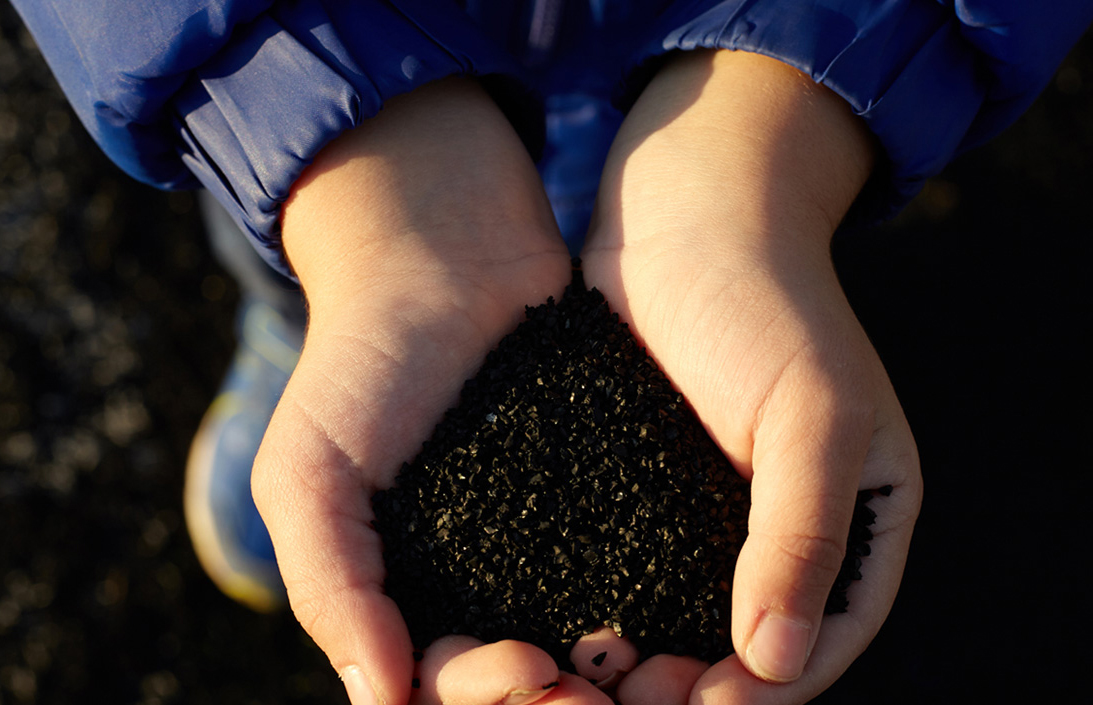 In addition to lowering costs and adding valuable characteristics to your products, using NeoCrumb products will also boost your green credentials.
All of our products are made from 90 – 100% recycled material and are 100% recyclable.  That means you're helping to keep tons of plastics and millions of scrap tires out of landfills each year.   Using recycled plastic and rubber creates a substantially smaller carbon footprint (by a factor of up to 20 times), as compared to using virgin materials, along with these other advantages:
Save Money
Create Jobs
Eliminate Landfill Waste
Benefit the Environment
Reduce Usage of Energy and Natural Resources
NeoCrumb can help you do your part for the environment.